We are a software engineering company based in Limassol, Cyprus. Our focus is in building software products for Industry leading service providers in Europe. Our products have proven to be a huge success and are highly in demand.
We work in an Agile environment and our approach is simplicity. We take any idea from Research & Development and we simplify it using an iterative Agile approach. We are pure software engineering enthusiasts and our aim is to become the best software engineering company in Cyprus.
Our Mission – To enable our staff to achieve more by providing research and innovation, developing and prototyping of innovative products for the international market

Our Vision – To become the best Software Engineering Company in Cyprus

Our Values – Nurture innovation through integrity, commitment, willingness and collaboration
CURRENT TECHNOLOGIES USED
.
All our software and infrastructure developments have a focus of scalability and performance. Our approach is simple, we want to ensure that we can scale up and we can also scale out with high performing solutions. That means we constantly learn what new tools and technologies can help us to achieve this.
Snapshot Of Our Products

.

Empowers Service Providers to systematically and efficiently process large amounts of data into high quality for certificate generation in order to satisfy compliant auditors. We ensure to be ahead of the anticipated growth and proactively harmonize and automate core workflows around our services so that project leads, backoffice agents, internal auditors and finance at all time have full control over what is going on in the field.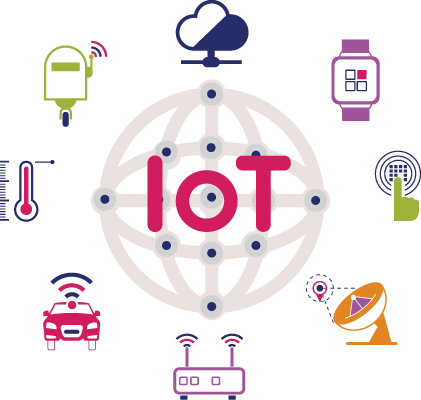 We support our operators of electrical devices to improve the electrical safety. With new offerings we position ourselves as a solution partner who continuously delivers services and empowers the customer to engage himself in activities that ensure high electrical safety. Engage and bind customers through online availability of Assets and Test Results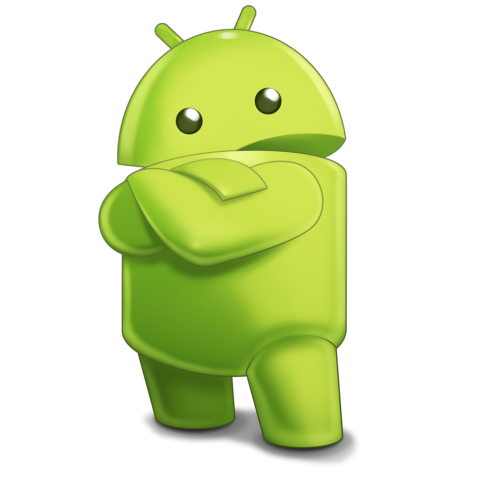 Empower test teams to systematically and efficiently perform large amounts of high quality and compliant safety tests. We strive to deliver our test results at a high quality in real-time. When the test team is done with the job, the invoice can be sent automatically. All information between customer, backoffice and test team flows digitally. Improve velocity and quality through connected supervised testing with a completely self-managed test stack.
Research & Development


IS IN OUR DNA

.