CAVEOS Back Office
Empower's Service Providers to systematically and efficiently process large amounts of data into high quality for certificate generation in order to satisfy compliant auditors. We ensure to be ahead of the anticipated growth and proactively harmonize and automate core workflows around our services so that project leads, backoffice agents, internal auditors and finance at all time have full control over what is going on in the field.
Data Import – Data from testers are streamlined into the web application for processing

Data Processing – Data is processed through the quality validations

Certificate Generation – Customers test data is generated into standard certificates

Approval Flow – Data is sent for approval to the responsible Project Manager

Customer Publication – Customer is notified of the published/shared results
We work with a composed modular web front-end (SPA, KnockoutJS-based) talking to set of microservices through asynchronous/messaging and pub/sub (C#/NServiceBus/RavenDB)


CAVEOS Customer Portal
We support our operators of electrical devices to improve the electrical safety. With new offerings we position ourselves as a solution partner who continuously delivers services and empowers the customer to engage himself in activities that ensure high electrical safety. Engage and bind customers through online availability of Assets and Test Results
Review Certificates – Customer always has the final word

Download Certificate – All final verified Certificates are ready to download

Dashboard – Statistical Information readily available
Core technologies for the Customer Engagement products is based on NodeJS, React, CoreUI theme and GraphQL has been setup for the
CAVEOS Mobile
Empower test teams to systematically and efficiently perform large amounts of high quality and compliant safety tests. We strive to deliver our test results at a high quality in real-time. When the test team is done with the job, the invoice can be sent automatically. All information between customer, backoffice and test team flows digitally. Improve velocity and quality through connected supervised testing with a completely self-managed test stack.
Project initiation – Select the relevant project for testing

Meta Data – Select & add all relevant Meta data info

Resources Testing – Perform the necessary test based on the type and class
Once project is fully tested and verified, project is closed in the web application. The back-office agents will perform their task in order to finalize the project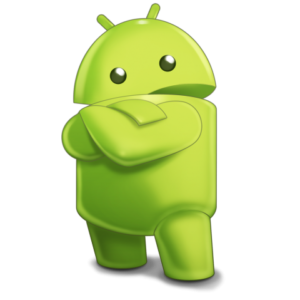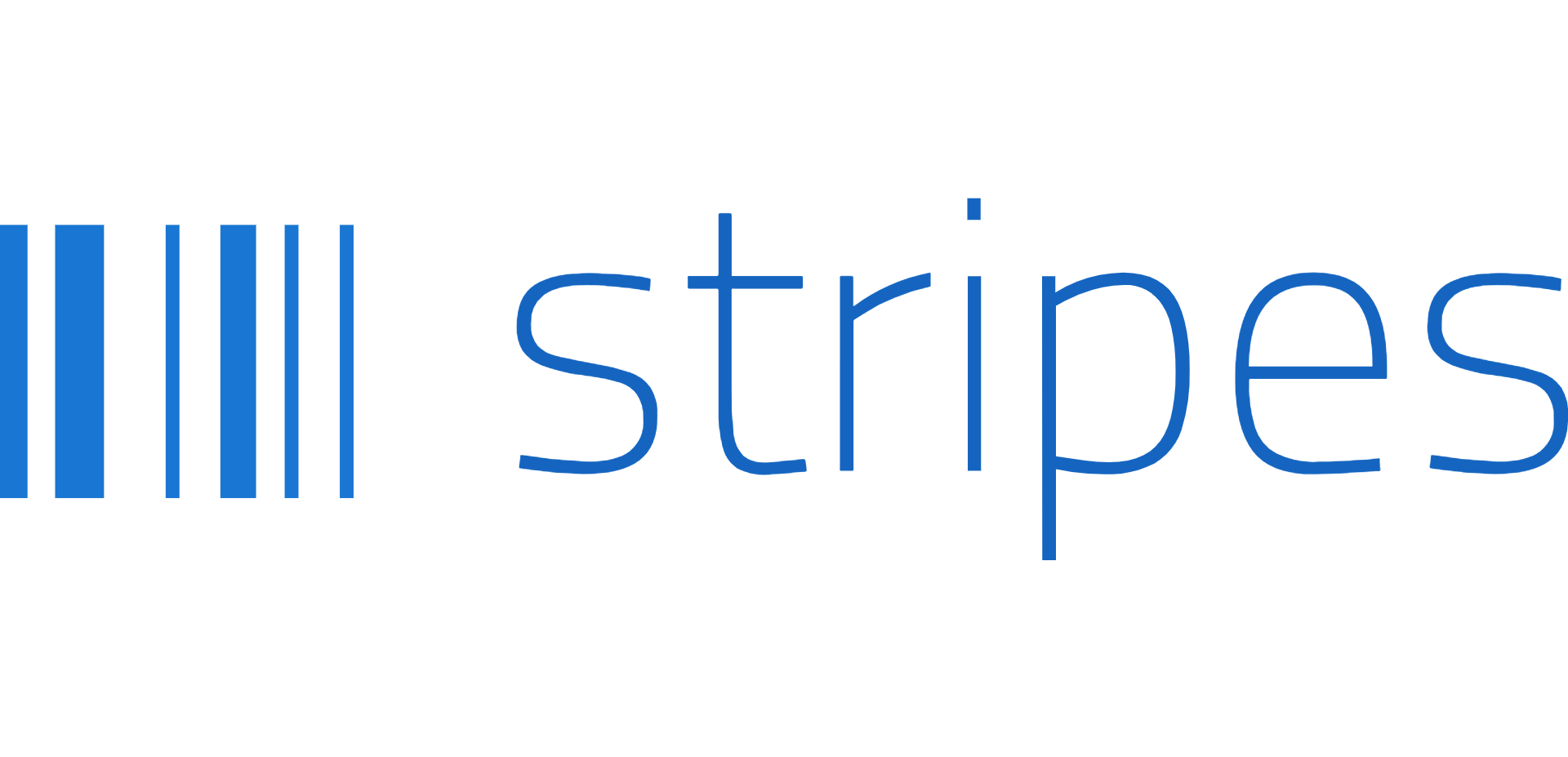 STRIPES
Empower service providers and inventory teams to efficiently carry out inventories in all sectors and offers the complete inventory service. The product guides the execution, in "real time" and generates the final report customized for the interface to the merchandise management system of the customer.
The software consist of two main components: a server component, and a scanner component. The scanner component is only to be used for data collecting; scanning physical products (counting), or to validate counting.
The server component is where all data is processed and monitored, but also for initial setup of projects, system administration tasks and so on. These functions will be described in detail later in this document.
Preparation – Prepare the customers configuration and key details of the project

Execution – The stocktaking is taken place (scans of inventory)

Reporting – The final results are handed to the customer
The product is based purely on JS with, NodeJS, Meteor, AngularJS and MongoDB